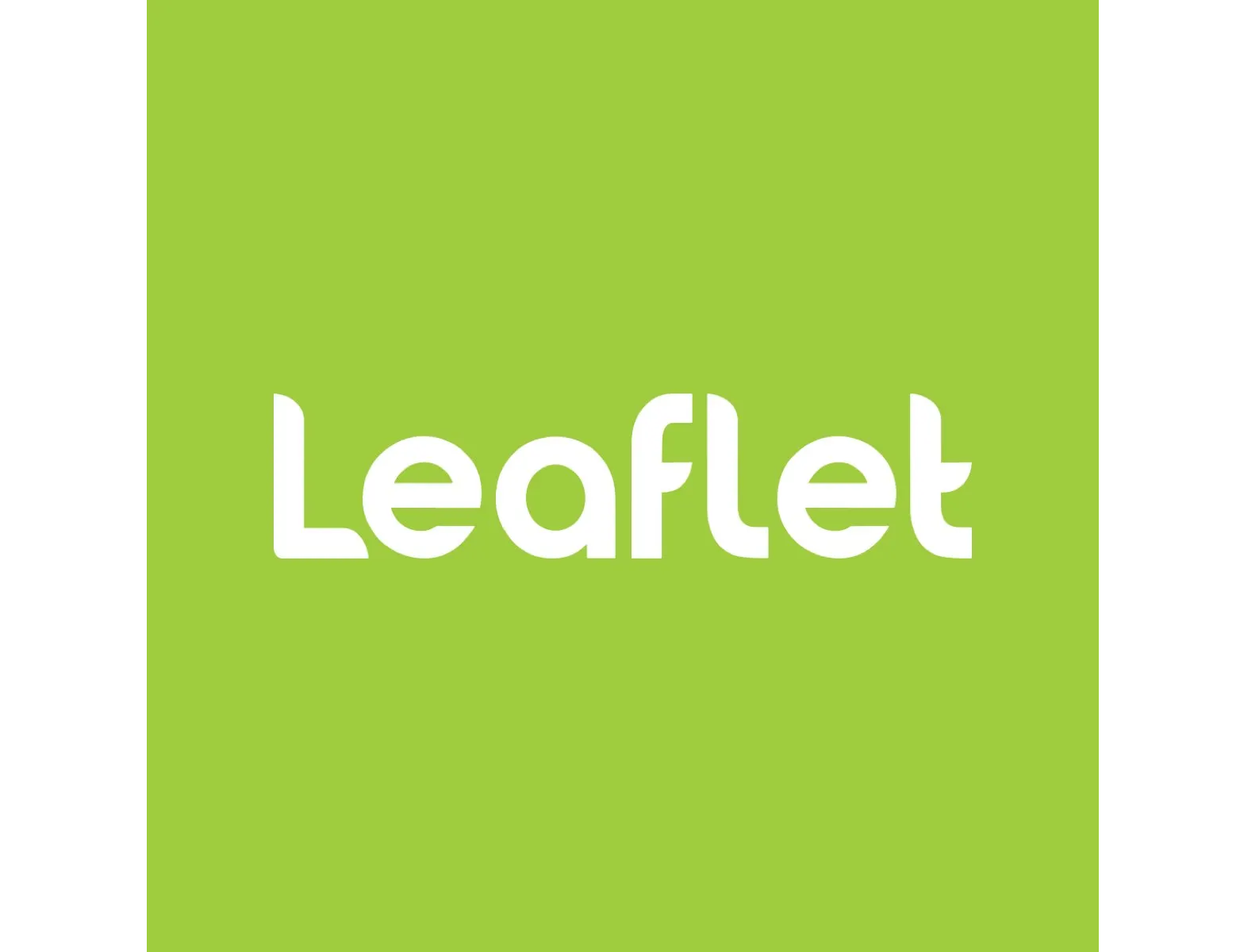 Updated: 8/4/2020
What is Leaflet?
Leaflet is a price testing tool for Shopify merchants that will help you find the most profitable price for each of your products. It tracks the variant price and then automatically calculates the statistical significance of the results to prove the best price to use. So cool!
With Leaflet, you can design your own price test, or you can use the tests that are suggested by their AI (based on your historical site data). You simply decide which product you want to test, enter the new price and click start. Leaflet then automatically applies your new price to your Shopify store and voila! It's done!
Leaflet is designed to help you increase profitability on your products and in order to do that, it will need to know your Cost of Goods Sold (COGS). You can either enter your COGS into your Shopify account (which is recommended because Leaflet can pull it automatically) or provide an estimate, for example, 40% of your product price point. Currently, you will have to calculate your ad costs separately and tie those into your results, but in the future they will have an integration that connects the two.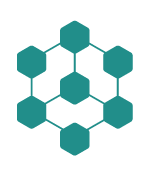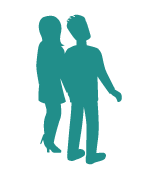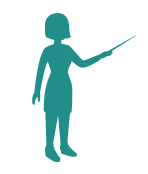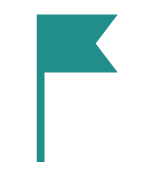 1 Concurrent Price Test
2 AI Powered Price Test Suggestions at a Time
Design Your Own Test
Automated Analysis of Results
Multi-Channel Support
50 Concurrent Price Test
50 AI Powered Price Test Suggestions at a Time
Design Your Own Test
Automated Analysis of Results
Facebook and Google Integrations
Multi-Channel Support
1,000 Concurrent Price Test
1,000 AI Powered Price Test Suggestions at a Time
Design Your Own Test
Automated Analysis of Results
Personalized Discount
API Access
Split Testing
Dynamic Pricing
Facebook and Google Integrations
Multi-Channel Support and Dedicated Analyst

How Will Leaflet Work With My Ecommerce Store?
What makes Leaflet different than competitors?
This is not an A/B testing tool like Optimizely or Unbounce. Leaflet, which is built specifically for Shopify stores, literally changes the price of the product in Shopify to one of the test prices, monitors the traffic, conversion and profit of that product at that price point, and then switches to a different test price and monitors the result. Because they operate in this way, they do not slow down your page speed load time in any way.
Leaflet's AI is a great feature that saves you from having to dig through all your data to determine what tests to run. It estimates consumer willingness to pay (WTP), and then adds or subtracts a small amount in order to explore prices that are nearby to WTP.
What metrics is Leaflet going to improve for my Ecommerce store?
Leaflet focuses on profitability by product, so that is the metric you would stand to gain the most from. But you can also use it to improve conversion rate / revenue, or maximize new customers (These are the 3 core components that you optimize for in your business). You can understand your revenue per page visitor at each test price, average order size, average margin per visit, unique purchasers, and your conversion rate at each price point.
Who has to manage Leaflet and how long does it take to setup?
This tool can be managed by the head of Ecommerce, or maybe even the head of operations or product. You will also want to include your marketing team or agency, to let them know what's going on, and perhaps break out campaigns based on price point to make tracking a little cleaner.
Once you integrate with Shopify and set up your tests, managing this tool is incredibly simple and can be done once every few days or weeks, depending on how long you want your testing to run.
Is It Right for My Store?
Most businesses are leaving money on the table when it comes to pricing. If you are selling products that are unique to you, products that don't have an MSRP or Minimum Advertised Price (MAP), then you will see some value in testing your pricing. And this is something you can set up and run relatively easily, you don't have to spend a lot of time getting it going.
When you do have fixed prices, or are a reseller of other companies' products, this tool will be less valuable for you, or not valuable at all.
This can work for subscription companies and those on Recharge because new subscribers will be charged the new price and old subscribers stay at the old price.
---