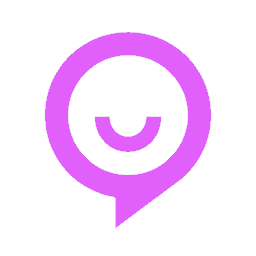 Updated: 4/13/2020
What is Flashchat ?
Flashchat is a Messenger marketing platform focused mostly on nurturing, engaging, and converting more of your prospective customers by adding a new touch point to your marketing mix.
Messenger has a wide reach and investing in it as a channel has been proven to increase conversion rate for Ecommerce stores.
With Flashchat, you can re-engage your customers directly in messenger to close sales, upsell, and cross sell your products.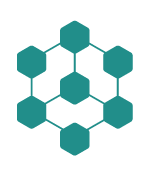 Category
Messenger Marketing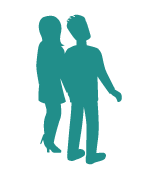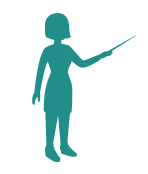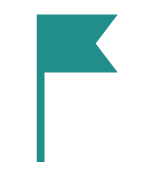 $9/month
Growth Tools

Home Screen Messenger PopUp
Add-to-Cart Messenger PopUp
Add-to-Cart Messenger Widget
Add-to-Cart Messenger Discount Widget
Check Out Page Messenger PopUp
On-site Messenger Support Chat

Campaigns & Notifications

Abandon Cart Recovery Messenger Campaign
Receipt Messenger Notifications
Shipping Messenger Notifications
Broadcast Messenger Campaigns

Integrations
Support
Advance Personalization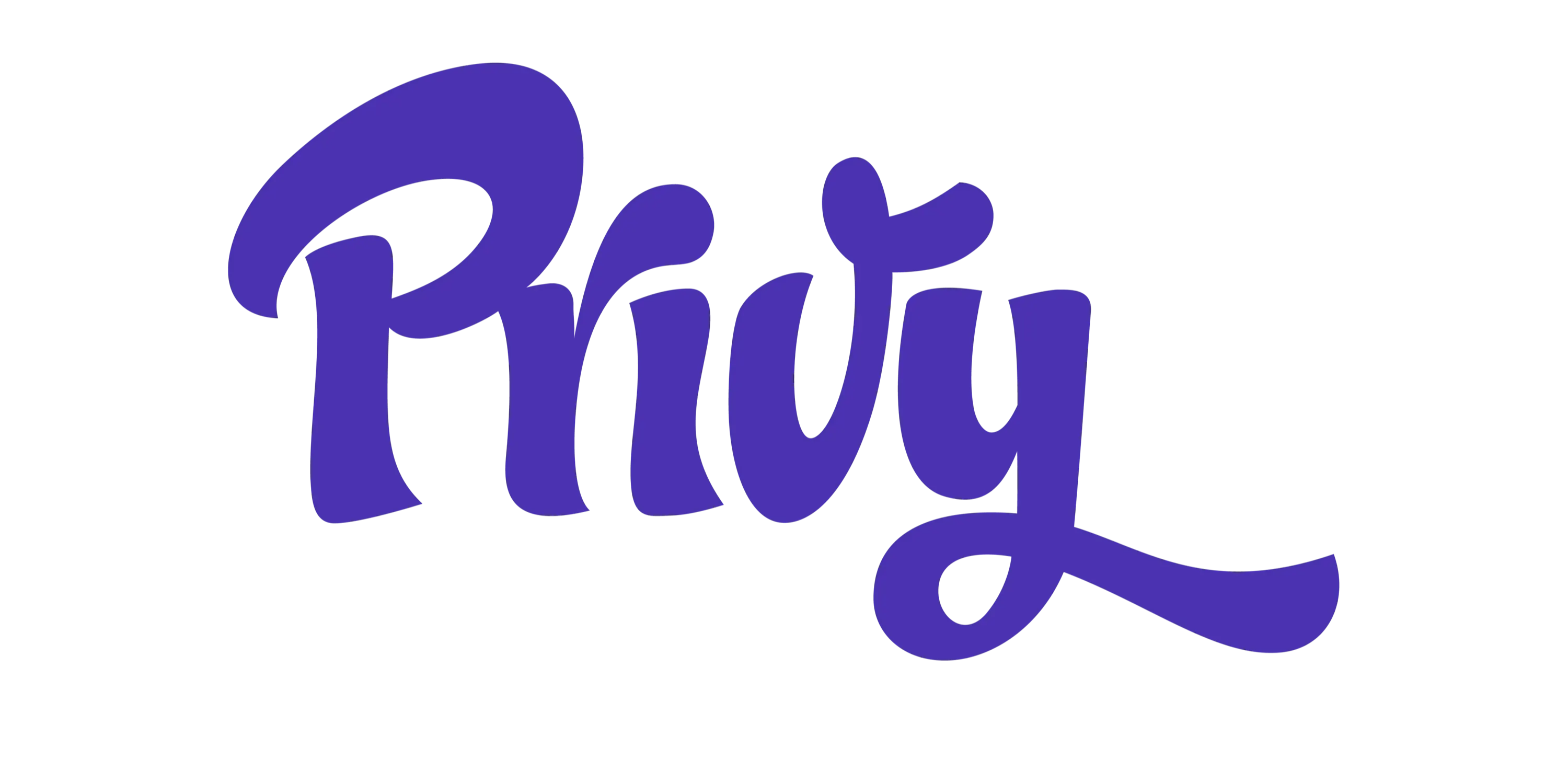 How Will Flashchat Work With My Ecommerce Store?
What makes Flashchat different than competitors?
The core of Flashchat is the automated abandon cart campaigns you can customize to fit your business needs. When your main focus is increasing conversion rate, Flashchat may be a good fit for you. And of course the post-purchase follow up is important, with the notification messages about your shipment.
What metrics is Flashchat going to improve for my Ecommerce store?
Flashchat claims to increase sales by as much as 10% within the first couple of months. Most of that growth comes from converting lost sales abandoned during the checkout phase of a customer order and converting higher percentages of customers in Facebook messenger then email or traditional retargeting campaigns might see.
Metrics to pay attention to for Messenger marketing:
Revenue directly tracked back to Flashchat

Abandoned Cart Recovery Rate

# of active Messenger Subscribers

Messenger Conversations Started This Month

Add to Cart pop Up Conversion Rate

Total discounts offered and closed through Flashchat
Who has to manage Flashchat and how long does it take to setup?
It really does only take 5 minutes to set up, but you may spend a couple of days additional work in creating campaigns, adding new growth tools, integrating with Yotpo and getting social proof setup, etc. And you'll check back in every few weeks for testing and optimizing your flows to ensure you're getting good responses.
When should you use Flashchat?
If you need to close more conversions, and even a portion of your customers are on Messenger, then you are going to need a Messenger marketing tool.
It will work. Flashchat is best for those Ecommerce merchants who don't have a lot of time for robust "bot building" or ridiculously elaborate automation sequences.
This is for those merchants who need the quick wins from Messenger marketing.
When shouldn't you use Flashchat?
If you have a large store with a lot of traffic and visitors, you may want deeper segmentation, more robust campaign builders and flow builders, and some of the additional functionalities that Flashchat doesn't yet offer. They are building towards those features though.
---