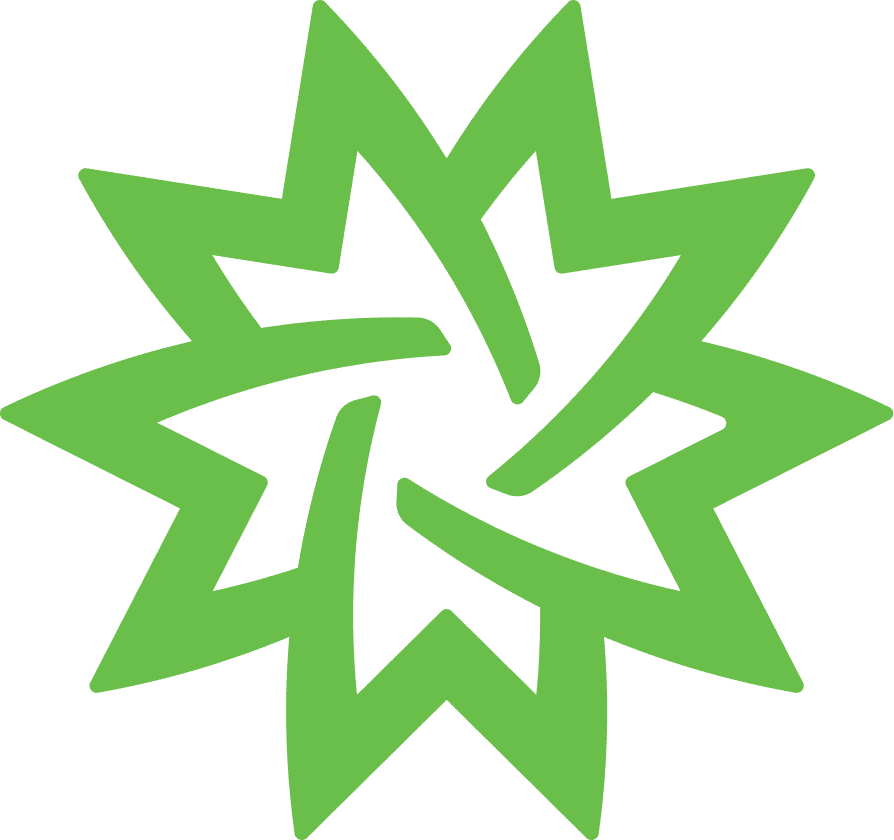 Updated: 6/05/2020
What is Matcha?
In Ecommerce, your blog is often one of the most underrated assets in your marketing arsenal. Matcha changes that by helping you optimize both your existing content and content you can license directly from their massive library to drive email subscribers and purchases. They have some really nifty tools, like gating blog content, that increase email signups from content pages, and they better help you tie blog content into products by featuring products in the blog. From there, you can easily analyze how each content piece is pushing your audience through the marketing funnel, and this is honestly better than any tool I've seen from a blog post view or subscriber to conversion, from a tracking standpoint. Matcha turns more blog readers into buyers and shows an actual ROI for your content efforts. How cool is that.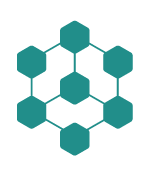 Category
Content Marketing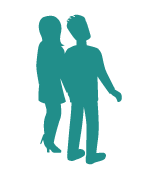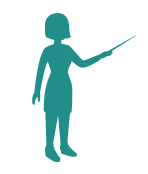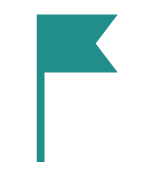 Grow your email list with locked content
Embed Shopify products in your content
Measure your blog's performance
The full Matcha Platform
Publish 1 article / mo from the library
Customize your articles to fit your brand.
The full Matcha Platform
Publish 2 articles / mo from the library
Customize your articles to fit your brand.
The full Matcha Platform
Publish 4 articles / mo from the library
Customize your articles to fit your brand.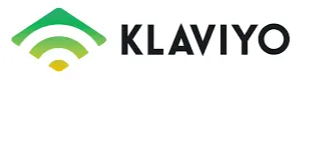 How Will Matcha Work With My Ecommerce Store?
What makes Matcha different than competitors?
The way they help you bridge the gap between content and revenue, tracking data to demonstrate ROI is a game changer for content marketing. They also deal with major publishers, offering you the ability to utilize the same content as the big boys without searching for writers or paying large fees.
That all being said, you don't have to use their content licensing platform at all to benefit from the tool, simply embedding products and gating content in creative ways can drive serious ROI.
What metrics is Matcha going to improve for my Ecommerce store?
Companies that actively work to achieve their content marketing goals will see increases in revenue, and a tool like Matcha will make achieving your content goals a lot easier. One Matcha customer reported a 20% increase in sales, with 22% of their monthly revenue being influenced by their content, and a 19% lead conversion rate. Do you even know what percentage of your customers have viewed your blog? If you're like most merchants, the answer is no, and the best way to get that information is to install Matcha.
Who has to manage Matcha and how long does it take to setup?
Matcha can be connected to your blog and optimized within a matter of minutes. The time spent searching for content to publish varies by merchant and how much you are investing in your content marketing - is it 1 post a week, 3, 7? Successful users can spend less than 30 minutes a month publishing licensed content and reviewing performance insights.
Most likely the person managing the tool will be your content marketing manager or head of marketing. You may also have freelance writers logging into the platform and you can track how well each is doing from a revenue standpoint, boot the low performers and keep the writers that convert.
When should you use Matcha?
Anyone wanting to build a relationship with their audience should be doing content marketing. The best way to build a loyal customer base is by crafting a genuine customer experience, providing value to them in a variety of ways. Matcha makes it easy to provide great content, bridging it into your products, and tracking the revenue. Now you can justify the salary for your content marketing manager, or perhaps your contract writer that you have occasionally doing work for you.
When shouldn't you use Matcha?
Fly by night businesses and dropshippers that don't need to build a strong audience aren't a great fit for this kind of tool. You want to care about your audience and brand, and be in it for the long haul. And truthfully, the more boring and simple your product or business, the less valuable this will be. But hey, maybe it's time to spice up that boring business with an outlandish content strategy, I don't know, you figure that part out.
---