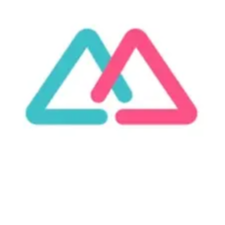 Updated: 1/14/2020
What is Maxwell?
Maxwell offers a free and premium version for Messenger and Whatsapp. They have now productized their service and opened it up to Ecommerce brands at large.
They have an abandoned cart Messenger functionality, which will show up to 10 products in your cart and the value of each product, as a series of Messenger push messages and notifications, incentivizing you to come back to the site and purchase.
They also have shipping notification functionality, so that you can automatically update your customers with where their product is on the way to their home. Shipping notifications fall under a special part of Facebook's policy for Messaging which means you can always get these messages across.
And they also have live chat functionality which makes it easy to do customer service or 1-1 communication with your customers via Messenger or Whatsapp.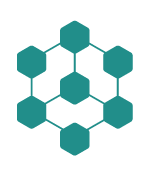 Category
Messenger Marketing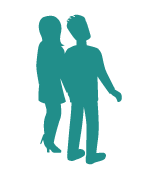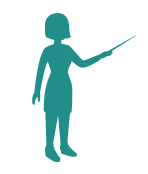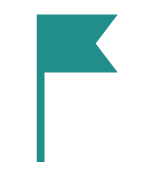 Boost sales with pre-built plugins & message templates.
WhatsApp & Messenger Chat Plugins
Messenger Popups and Checkbox
Cart Recovery Sequence & Order Updates
Promotional Broadcasting
Analytics
Make our app work for every store, in every language.
All Free Features
Edit Checkbox Text
Edit Welcome Message
Edit Shipping Notifications
Edit Cart Reminders
VIP Support


How Will Maxwell Work With My Ecommerce Store?
What makes Maxwell different than competitors?
Of course their abandoned cart Messaging and Shipping notifications are why you get Maxwell, but the biggest differentiator that I see is the WhatsApp tool. If you're thinking about doing WhatsApp for communication and marketing and Messenger marketing, Maxwell may be the solution for you.
What metrics is Maxwell going to improve for my Ecommerce store?
Maxwell's most important functionality is the Messenger abandon cart sequence, which basically will yield positive ROI for all stores and get you an increase in your overall conversion rate, by, according to Maxwell, between 7% and 14%. On top of that, you now have a solid communication channel with your customer, which means you can resolve issues more efficiently, increase loyalty, and while you may increase overall communication with your customer, you are creating a proactive customer service environment, which will yield happier customers.
Who has to manage Maxwell and how long does it take to setup?
Installing and creating an abandoned cart sequence may take as little as 20 minutes. Then another 10 or so to setup your growth tools and get people opting in to your list. From there it's about tweaking your messaging, trying different discounts and scarcity tactics, and improving your opt-in and overall conversion rates.

When should you use Maxwell?
I believe everyone should have a Messenger marketing strategy, if you don't have a ton of resources to dedicate to a robust multi-channel strategy and tool, or you just want that quick win with abandon carts, Maxwell could be a good fit.
When shouldn't you use Maxwell?
If you don't have a Facebook-centric approach to your business, through ads or organic marketing, and you don't have a lot of marketing horsepower, you may not get a lot of value with Messenger marketing tools, or you may want to invest in other channels first. If you don't have at least one person handling customer service, you might not be ready.
On the flip side, if you are a larger Ecommerce store, you may need a multi-channel or more robust tool, or integrations that Maxwell doesn't yet have.
---