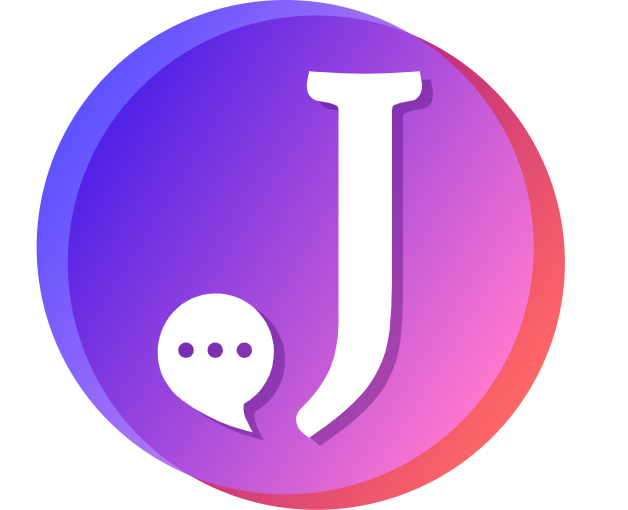 Updated: 4/23/2020
What is jumper.ai?
Jumper.ai is a chat tool on the forefront of conversational commerce and social commerce.
They enable brands to connect with their customers right where the customer wants to chat: Facebook Messenger, WhatsApp, Instagram, SMS, Google RCS, iMessage - basically any conversation platform you can think of.
They also go on your website, so that you can sell through chat. Customers can get personalized advice, ask questions, request a demo and tada, best of all, pay for products all within the chat box.

And you have your basic functions through automation first before bringing in your live support or sales team, ensuring your resources are being used appropriately.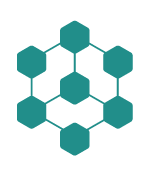 Category
Conversational Commerce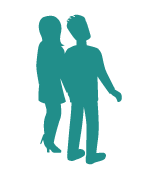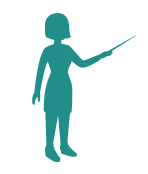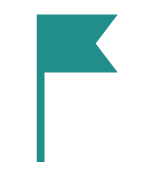 Live Chat
1 Role
50 Subscribers
Facebook Pixel Integration
Order Management
Facebook Messenger & LINE
Conversational Landing Pages
Everything on FREE account
Automated Responses (AI)
Custom Subscribers
Order Management
Appointment and Reservation Management
Email and Live Support
Onboarding and Strategy Call
Everything on FREE and PRO account
Automated Cart Recovery and Notifications
AdLingo
Multi-store Support
Offline Order Validation (w/Android App)
Sales Channels (Facebook Messenger, LINE, SMS, Twitter, Youtube, WhatsApp, iMessage, Google RCS)
Dedicated Account Manager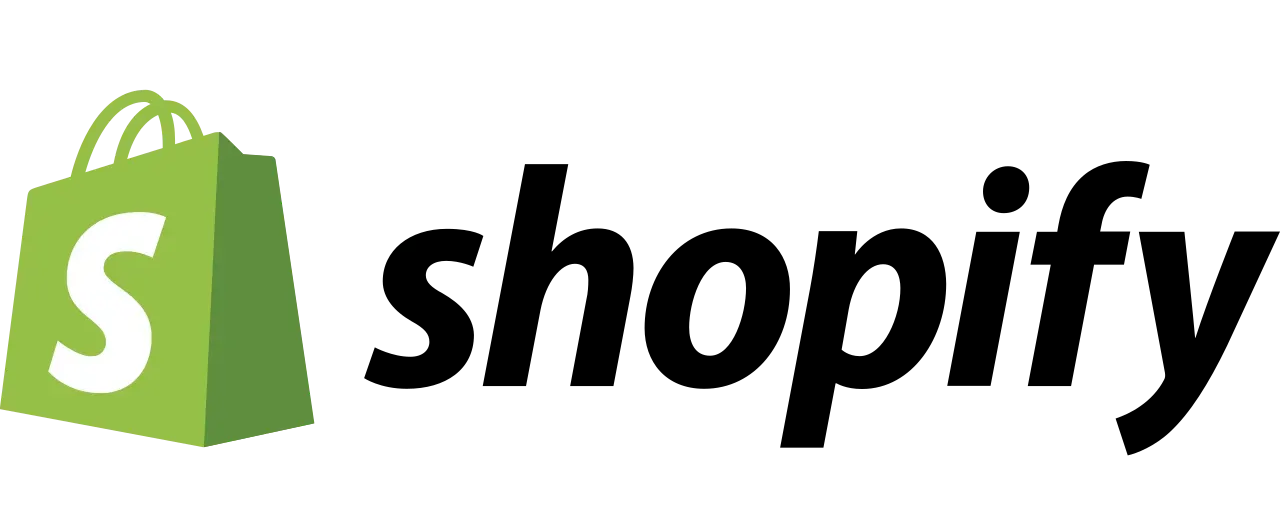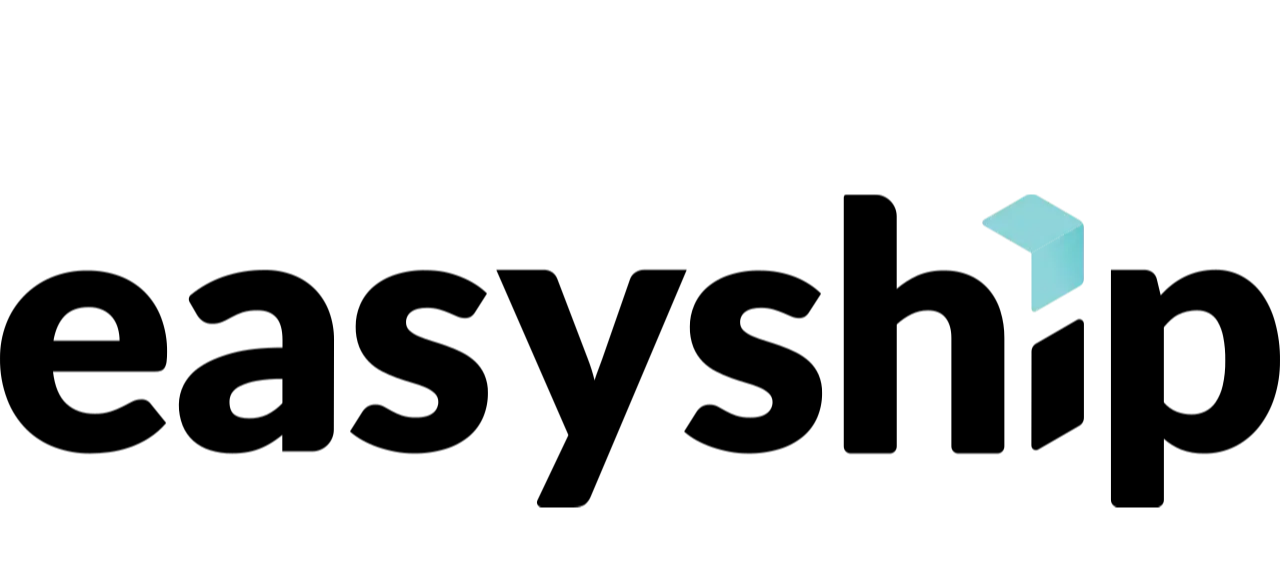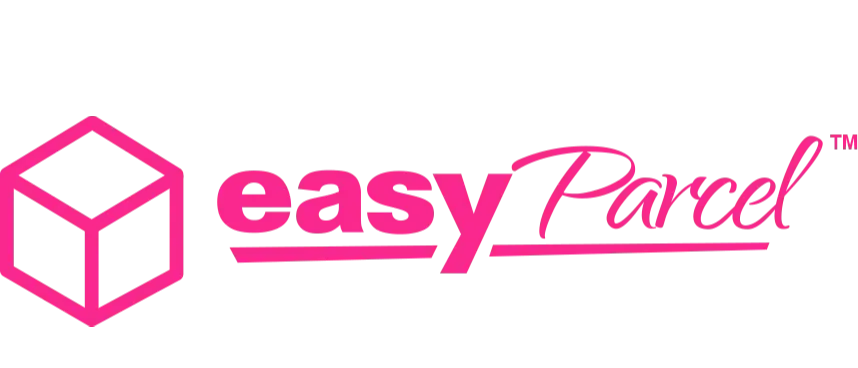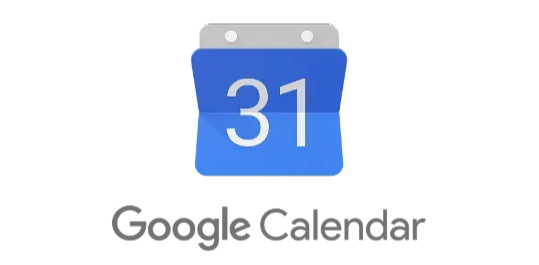 How Will jumper.ai Work With My Ecommerce Store?
What makes jumper.ai different than competitors?
The ability to embed the chat right inside a blog post and use the power of conversation to drive checkout is huge. Again, making it easy for the customer to connect with someone in your company right at their moment of interest significantly increases conversion.
HUGE OPPORTUNITY FOR LARGE GOOGLE AD SPENDERS! - You can actually use this tool in conjunction with Google Ads to start conversations from the display network. You use Google's Adlingo product to help users gather more information around your product and then send them off to your site to make the purchase. This is predominantly for large media buyers, but if that is something you are already doing the potential is crazy.
What metrics is jumper.ai going to improve for my Ecommerce store?
Jumper.ai sees a minimum 17% boost in conversion from conversation to sale with their tool. The average Ecommerce store has a 3-7% conversion rate and someone converting from a Facebook ad sees a conversion rate of less than 1%. So at a minimum, Jumper is seeing more than double the average conversion rate.
Think of how much revenue you would generate with a 10% increase in sales! And we know that one very large and well known company has seen as high as 80% conversion rates utilizing this tool. They wouldn't allow us to tell you who it was though.
Who has to manage jumper.ai and how long does it take to setup?
This is a larger, more complex product that you should take very seriously. It will help you to talk to your customers across multiple platforms both through automation and in live time. You will need to invest in customizing your messages and journeys as well as actively monitor chats to get the most out of the tool. Most likely your customer service team will live in this tool.
When should you use jumper.ai?
This tool is perfect for helping to guide users down a specific purchase journey. For a company who solves different types of problems for different people, a tool like this can help you guide customers to the right product for them.
For example, if you are a skincare company and you offer different treatments for acne, dark spots, dry skin, etc., a tool like Jumper can help you guide a customer to the perfect product for their problem. When you make it easy for customers to get what they want, they will be begging you to take their money!
When shouldn't you use jumper.ai?
Conversation commerce is a great tool to utilize when personalizing your customer journeys, but companies that have a limited number of products or that don't see large web volume may not get quite as much value from this tool, but it still can be valuable.
Every company should integrate some kind of conversation commerce into their roadmap. The question is when, and my answer to you is shortly after product-market fit, as you look to scale your business. Specifically this will be better if you already have at least 1 customer service rep or manager that can own this tool.
---