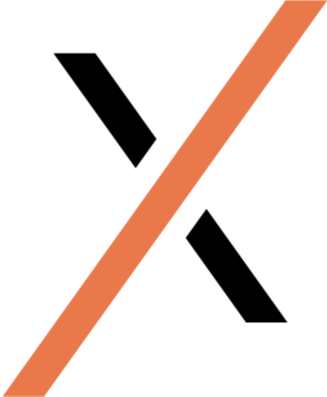 Updated: 1/23/20
Brex has released a credit card specifically for Ecommerce stores and its pure gold!
It gives you 60 day, 0% interest, term financing. Brex is a completely free credit card that helps with cash flow for product inventory and advertising (and anything else you desire). It is tied to your business account, not your personal credit score.
Who is this for?
If you've been in business for 12 months and you're averaging over $50k/month in revenue, get a Brex account, seriously, there's no downside.
Who is this not for?
New stores, stores under $50k/month in revenue, companies that can't show top-line revenue data through a platform (Shopify, etc.) integration. Also, this is only for U.S. based Ecommerce stores right now, sorry international.
Bottom Line:
Brex allows you to "float" your ad spend and inventory for an extra 30 days, at no cost to your business and no risk to your personal liability. And if you're late paying off the bill, there are still no catches or fees! No hidden interest rates! It's almost too good to be true.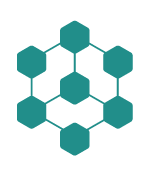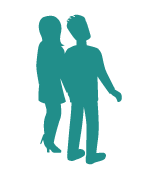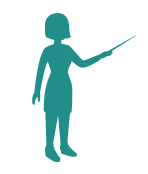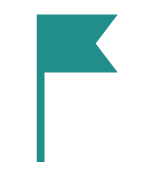 Ecommerce
$0/year (when going through EcommerceTech)
Requirement #1: $50,000/month average net revenue
Requirement #2: 12 months in business.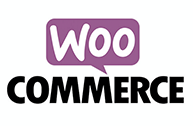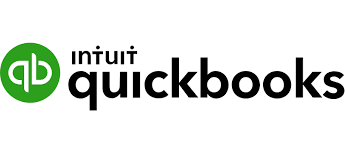 How Will Brex Work With My Ecommerce Store?
What makes Brex different than competitors?
The biggest differentiating factors that I see are:
60 day Financing is HUGE!
0% interest.
No interest rates.
Makes money solely off the transaction (charged to vendor, not you)
Designed for Ecommerce
Partner network
What metrics is Brex going to improve for my Ecommerce store?
This tool improves cash flow which can impact your opportunity to invest in growth, keep products in stock, raise advertising spend, and well, breathe. You can also keep track of your cash back, travel rewards, and partner savings, if you so choose.
Who has to manage Brex and how long does it take to setup?
Whoever is in charge of finances. Typically the CEO, or C-Suite, CFO, or Head of Ecommerce. Each department can be issued their own card, at no cost, and that can all be managed from the admin's dashboard.
The application process takes about 15 minutes and will require integration with your bank and/or Ecommerce platform.
You may want to spend a few minutes setting up your account, adding team members, and checking out the rewards and travel benefits.
Then you should check in regularly, just like any other credit card, so that you make sure you're paying it off appropriately. Remember to pay off early for 1% cashback.
When should you use Brex?
Everyone who qualifies should have a Brex card, seriously! It's free and helps your cash flow.
When shouldn't you use Brex?
I want to just say one thing: Don't use this line of credit as a way to forgo payments or float cash for long periods of time. You've got 60 days, period. So focus on ROI initiatives like Ad spend, inventory, etc. If you go on a cruise with your Brex card, you're doing it wrong...
---