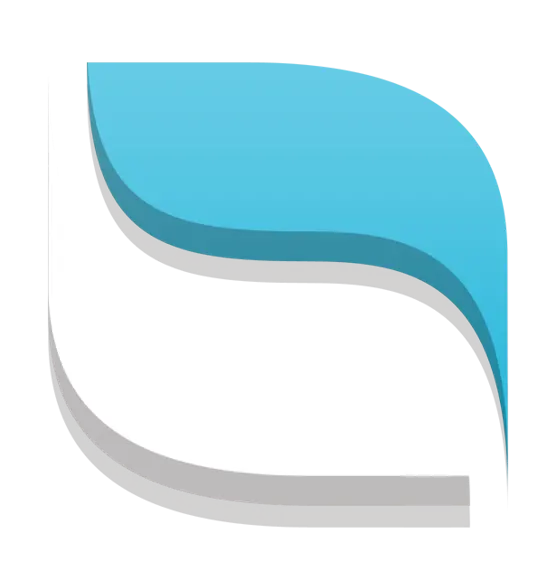 Updated: 12/17/19
What is Re:amaze?
Re:amaze is a customer service and live chat platform that helps Ecommerce customer service teams mitigate and respond to inquiries by prospects and customers.
They have a robust Shopify integration, advanced live chat tool, knowledge base / FAQ system, which you can search directly from their chat tool, and they integrate with all the channels you would need: SMS, Messenger, Social Media, Email, Contact forms, Phone, etc.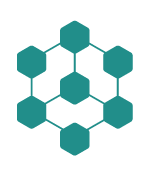 Category
Customer Service Helpdesk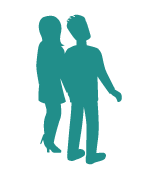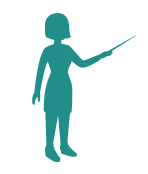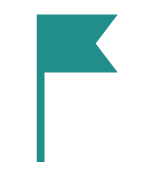 Basic
Pro
Plus

$20 per team member / month

$40 per team member / month

$60 per team member / month

Unlimited Email Inboxes
Live Chat
Social Media / SMS Channels
Public/Internal FAQ
Workflow Automation (Macros)
Response Templates
Website Integration
Chatbots
Cues (Proactive Messages)
Basic Reporting

All of the features in Basic
Manage Multiple Brands in one Account
Live View of Site Visitors
Advanced Reporting
Custom Hosted Domain
Customizable Email Appearance

All of the features in Pro
Peek (Live Screensharing)
Departments (Staff Groups)
Staff Performance Reporting
Staff Shifts and Vacation Days
Customizable Staff Roles
Customer Satisfaction Ratings
Optional Classic Chat Mode *
SAML/SSO Integration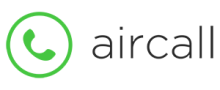 How Will Re:amaze Work With My Ecommerce Store?
What makes Re:amaze different than competitors?
I'd say their live chat currently set's them the most apart, but here are some other cool features:
They have automated messaging with Cues, a chat tool feature, which can trigger based on authenticated, url/utm, time on site, shopify triggers, javascript sdk, etc. Soon they will have chat campaigns triggering based on Shopify data and product catalog viewed, items in cart, etc.
They have a live dashboard so that you can see users currently on-site, information on them, where they are in the world, to customize your message and attempt to engage. You can even peek into your customers screen to debug problems in your site or funnel.
Another example of how to use a live dashboard, they will tell you all the live users on the checkout page, so you can better close sales.
This one is cool, they have an order status box so that you can enter your email and order number and get live tracking information without talking to an agent.
And they're great on GDPR compliance.
What metrics is Re:amaze going to improve for my Ecommerce store?
First you're going to want to see how many tickets their chat tool, automation, and FAQ/Knowledge base are mitigating, because that's basically just money in the bank.
As for the inquiries that require human intervention, you're looking for it to be easy to get the information you need to properly resolve the ticket, as quickly as possible. This means you want a fast first response time and ticket close time. You want to understand how many tickets per hour your support agents are able to handle, and you want to understand the customer satisfaction via the post-ticket surveys that you send out.
Who has to manage Re:amaze and how long does it take to setup?
You can get the initial integration and setup in about 5 minutes. You can also migrate over from other customer service platforms using a direct integration or partner of theirs. They have a dedicated in-house success team where you can book sessions and spend 30 minutes - 1 hour. And a webinar program to ensure you're onboarded properly.
Most setup with helpdesks comes in onboarding your agents, and setting up rules and macros around basic questions. As well as getting your FAQ and chat bot setup.
From a reporting standpoint, you have a lot of flexibility in reports from response time to customer satisfaction and template usage.
What types of Ecommerce stores does Re:amaze work for?
Re:amaze is great for stores hiring their first customer service agent. Also good for switching from existing helpdesks that aren't focused in Ecommerce.
What types of Ecommerce stores does Re:amaze not work well for?
If you don't have any support agents, you should probably wait on getting a helpdesk. If you aren't getting a lot of tickets, maybe email is all you need for now. If you don't need live chat or a knowledge base, there are other tools that may be a better fit.
---