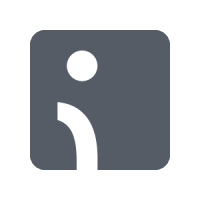 Updated: 1/23/2020
What is Omnisend?
Omnisend is an omni-channel marketing automation platform that does not only email, but also SMS, push notifications, WhatsApp, Facebook messenger, pop-ups, segmentation, and dynamic Facebook and Google ad integrations. This makes it a truly all-in-one marketing automation solution.
There's a serious benefit to having all the solutions under one roof, and that's inter-channel communication. With Omnisend you can setup campaigns that trigger notifications on different channels, and rest assured that they are well timed and improving the customer experience.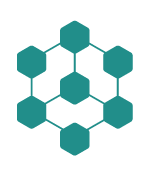 Category
Marketing Automation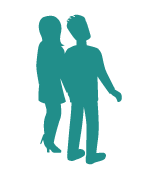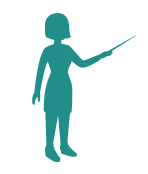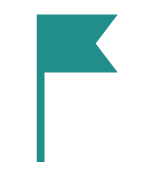 15,000 emails / month
Email Campaigns
Signup Forms, Boxes & Pop Ups
Content Editor
Reports
Everthing in FREE, plus:
15,000 emails / month
3 Users per Account
Automation Workflow
SMS in Campaigns & Automation
Unlimited Interactive Signup Forms
3 Months Live Tracking Data
Most 3rd Party Apps to Integrate
Everything in STANDARD, plus:
15,000 emails/ month
5 Users per Account
Web Push Notifications
Facebook Custom Audiences
Google Customer Match
Advance Reporting
Priority Support
6 Months Live Tracking Data
Custom Domain Signature
All Available 3rd Party Apps to Integrate
Everything in PRO, plus:
Unlimited Emails per Month
Unlimited Users per Account
Facebook Messenger
WhatsApp (extra charges apply)
Free Email Account Migration
Dedicated Account Manager
Custom IP Address
Deliverability Support
18 Month Live Tracking Data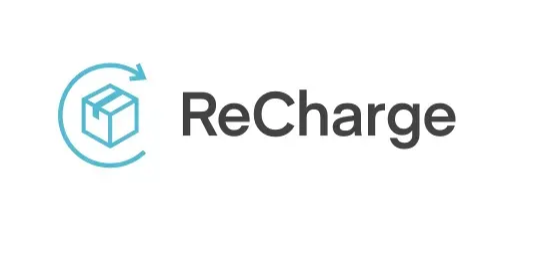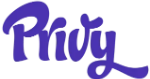 How Will Omnisend Work With My Ecommerce Store?
What makes Omnisend different than competitors?
Certainly the reason to go with Omnisend is when you want to simplify an omni-channel marketing strategy, especially if you're a solo head of marketing, but really for a marketing team of any size.
Some really slick features that you should care about are:
You can one-click install Facebook Messenger growth tools to get the opt-in checkbox across your Shopify site and checkout pages.

You don't have to have an email address as the central part of a user's identity - meaning, if you only want people to opt in through SMS, that is fine. Some other tools require an email address to create the user's identity, but not Omnisend.

They have easy plug and play automation sequences to get you up and running across multiple channels in record time.
What metrics is Omnisend going to improve for my Ecommerce store?
A great marketing automation tool should increase a lot of metrics, including your:
First purchase conversion - probably the most important and first area of focus.

Repeat purchase conversion - integrating with loyalty tools and sending great drip sequences that make that trusted brand connection.

Average order value - because you're hitting them on the right channels with the right messages, they are better aware of all of the products they should purchase, so they purchase more.

Lifetime value - Of course that means they should buy more in the long term from us.
You also obviously care about open and click-through rates from all of your channels, as well as abandon cart saves, post-purchase upsells, counting how many people join your loyalty program and take action inside of it, and the list goes on and on because this is the second-most central piece of your business next to Shopify.
Who has to manage Omnisend and how long does it take to setup?
Expect heavy setup costs with any marketing automation platform. You need to get all of your sequences in place, tie in your branding, setup your dynamic discounts, and really build an entire strategy around your goals, channels that resonate best with your audience, and a road map for continuing to test and improve every single message at every single stage of the customer journey. You also will have a bit of integration work to deal with, and you may have to migrate your sequences from your old Email Service Provider.
All in all, it could take between 8 and 40 hours to really get everything locked and loaded, and then you should expect to spend 1-2 hours minimum each week in creating campaigns, tweaking content, adjusting based on seasonality or new promotions, etc.
When should you use Omnisend ?
As stated, Omnisend's strength comes in when you have enough resources to utilize all of the channel tools to their fullest. This doesn't mean you need a full-fledged team, Omnisend makes the execution much easier than the alternative piecemeal solution, but you should at least have a dedicated in-house marketer who has experience with marketing automation and can write good copy for each channel, and think strategically about how to merge the channels together into a cohesive customer journey.
When shouldn't you use Omnisend?
Now, this tool can work at any stage of a store, and I would personally recommend anyone that is serious about the growth of their business to invest in their omni-channel strategy early on… That being said, small stores, low growth stores, or if you're starting on a very slim budget or with no marketing expertise… This might be a little more than you need right now. I'd still recommend you push yourself to try it out, but I'm thinking of that product or operations centric founder that has a small team and no real marketers on it, that person isn't going to get the most out of Omnisend.
Other than that, I feel like this tool can be a great fit for any established and growing Ecommerce store, all the way up to Shopify Plus and even more enterprise stores.
---