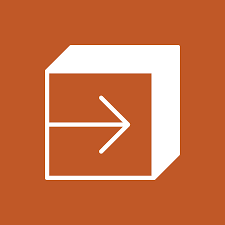 Updated: 5/27/2020
What is Tracktor?
Tracktor is an order tracking app that can be installed as a page on your website, allowing customers to easily see their order status. So, rather than customers having to search their inbox for a confirmation email, go to a third party site, enter a tracking number and wait for the results, they can instantly find what they need right where it is easiest to look - your site.
The beauty of this tool is that it directs customers back to your website right when they are thinking about your company. This increases site visits along with the amount of time customers are spending on your pages, and it also provides the opportunity to re-engage with them, which increases brand awareness and the chance for repeat purchases.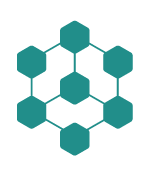 Category
Orders and Shipping
Customer Support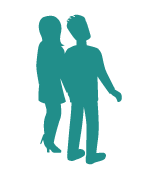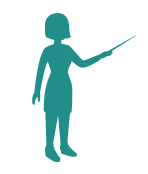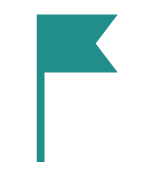 On-site Tracking Page
Unlimited lookups
Delivery notifications
On-site Tracking Page
Unlimited lookups
Delivery notifications
Custom branding
On-site Tracking Page
Unlimited lookups
Delivery notifications
Custom branding
Custom order statuses
On-site Tracking Page
Unlimited lookups
Delivery notifications
Custom branding
Premium data sources
Onboarding services
Dedicated support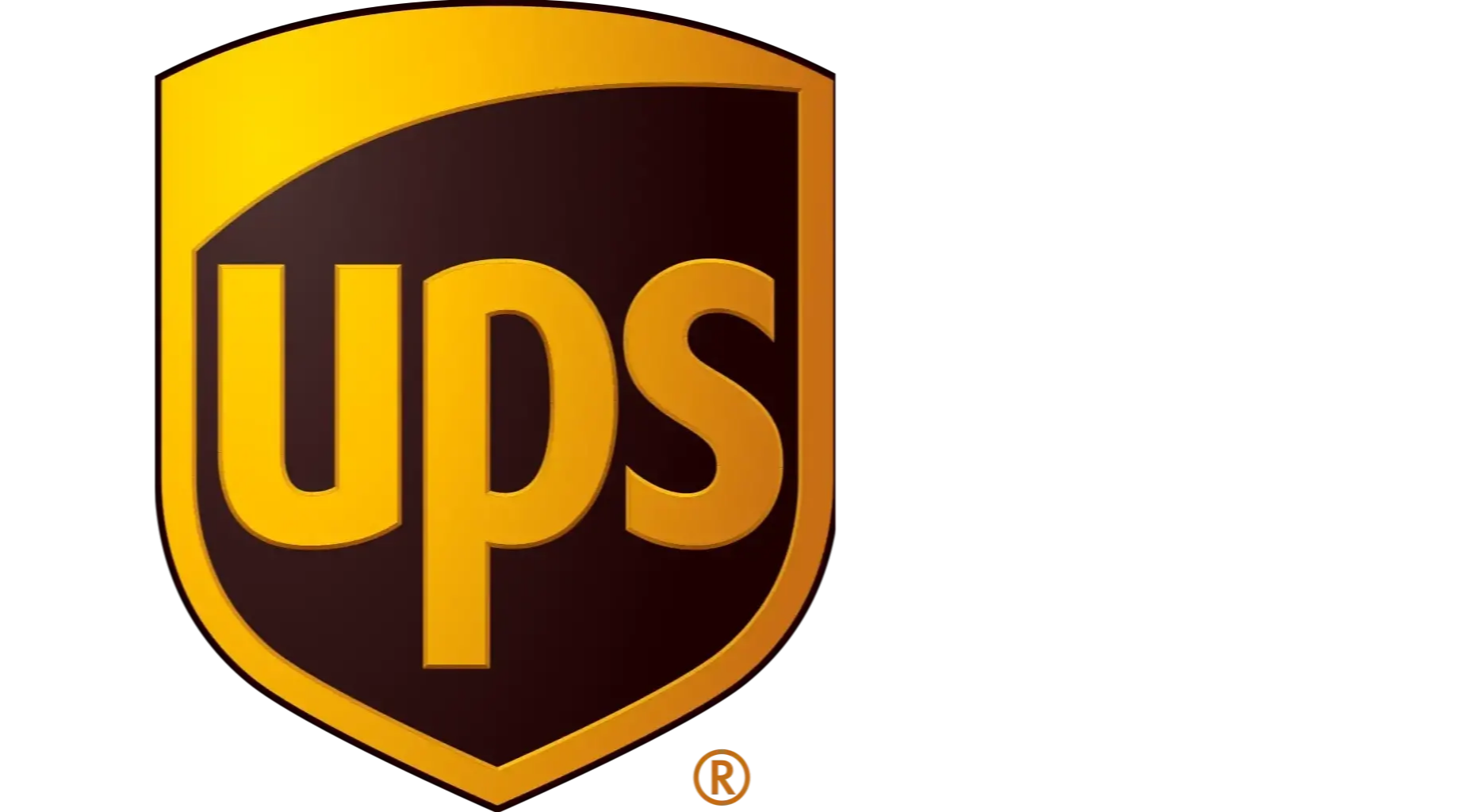 How Will Tracktor Work With My Ecommerce Store?
What makes Tracktor different than competitors?
Tracktor is run by ShopPad which has been in the Shopify and Shopify Plus ecosystem since nearly the beginning. They are literally one of the early partners of Shopify. They have an incredible company culture with a dedicated service team committed to helping merchants maximize the benefits of this tool and all the other tools in their suite. Their agents offer free installation of the app on your site along with customizations to your tracking page available with every tiered plan. Customizations like help designing your tracking page so the look and feel matches the rest of your site. And then you can add some recommended products or pop-ups to that page to naturally increase repeat purchase frequency.
What metrics is Tracktor going to improve for my Ecommerce store?
If you tracked the number of times your customer service team was asked to "track a package", I think you would be astounded by the number. It's often somewhere around 35% of all inquiries. Tracktor reduces overall customer service requests and has been proven to eliminate nearly 100% of "where's my order" tickets for customers under age 50. Customers want to be able to find the information they are looking for right when they are looking for it, and they don't want to or need to talk to your team to do it.
Other key metrics that don't inherently drive value to you but should be tracked to understand the value of Tracktor are:
Number of order lookups from Tracktor and

Number of purchases that occur after visiting the Tracktor page
Who has to manage Tracktor and how long does it take to setup?
Tracktor can be installed on your website in less than a minute. It is super fast and easy and their team even offers free installation to make sure everything is done correctly. So, install the app, take a couple minutes with the Tracktor team to link the landing page to your notification emails, customize the styling of the page and then you're done. The program is basically a set and forget tool that only needs to be managed if you want to reconfigure your shipping info or upgrade your plan.
When should you use Tracktor?
If you are investing in any customer service resources, or want to improve your post purchase customer experience, an app like Tracktor can be a great tool for you. Especially when you're at that breaking point of being overwhelmed with those repetitive "where's my order" inquiries. Either your team is saving time, which saves you money, or your customer is saving time which makes them happy and they associate that happiness with you. Win win!
Also a really great fit for drop-shippers. Worth noting.
When shouldn't you use Tracktor?
Tracktor is a Shopify-only tool, so if you're not on Shopify, this isn't for you. If you offer digital products or services and don't ship anything, if you have your own internal delivery system, offer onsite pickup or don't have a lot of shipping being done in general, you wouldn't need a delivery tracking system.
---