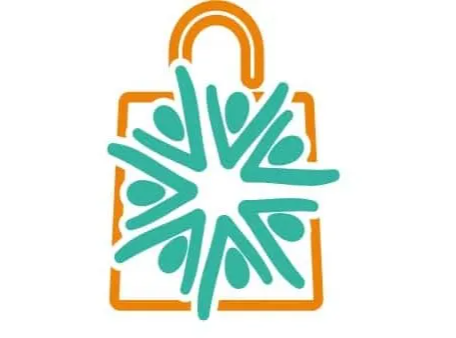 Updated: 4/23/2020
What is ShoppingGives?
ShoppingGives is a B2B social commerce platform that allows companies of all sizes to make charitable donations through their customers' purchases. It rethinks the relationship between cause marketing and retailers, providing an opportunity for giving that was previously limited to top retailers.
Most people probably don't realize that there are a lot of regulations and rules around charitable giving which has traditionally made it impossible for small retailers to give back. ShoppingGives handles all of the red tape for the retailer while allowing the retailer to put the shopper in charge of where their money goes.
ShoppingGives takes care of the entire process of donation tracking, reconciliation, reimbursement and tax deductible donation receipts. This is huge and why social giving was previously only possible for large retailers that had the bandwidth to figure all those things themselves.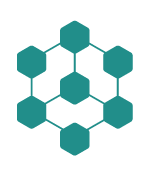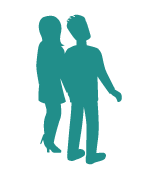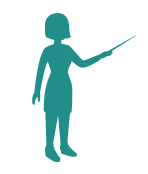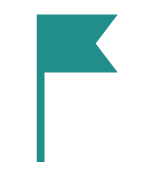 Impact Starter
$0/month + .5% processing fee on orders with donations
Dynamic Donation Widget

Product Page Widget

Cart Widget

Feature up to 6 Causes

And more...
Impact Plus
$285/month
Up to 80,0000 transactions a year
Checkout Widget
Customer Add-On-Donations
Customer Donation Matching
Influencer Enablement
And more...
Impact Partner
$940/month
Up to 300,000 transactions a year

Widget style customization
Product Level Cause Support
Klaviyo Integration
And more...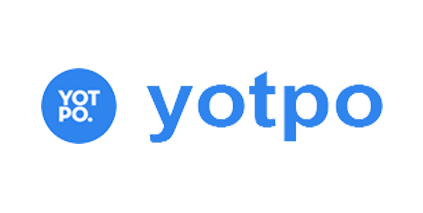 ShoppingGives Alternatives
How Will ShoppingGives Work With My Ecommerce Store?
What makes ShoppingGives different than competitors?
ShoppingGives makes it possible for your customers to decide where their money goes. Instead of your company making a blanket statement on your website that X% of all purchases will go to charity, you can let the customer decide who to give to. And they won't have to choose to give to a large charitable organization that everyone is familiar with because the platform is limited on options. ShoppingGives connects to every non-profit organization in the country that has filed their paperwork with the IRS, so customers can truly choose any organization they want.
What metrics is ShoppingGives going to improve for my Ecommerce store?
Companies that offer customers a chance to give back see 45% of customers doing so. And that 45% spent an average of 23% more than the customers who did not opt in to giving back. So offering a 2% donation to get 23% more revenue seems like a pretty good trade off to me.
Who has to manage ShoppingGives and how long does it take to setup?
Integration with Shopify and ShopifyPlus stores take less than 30 minutes to get setup. For the other platforms, they can do it for you or work with your developers to get their tool installed, usually in a matter of a couple of hours.
When should you use ShoppingGives?
Every company that is making a profit should add social giving to their platform. And companies that aren't turning a profit should build giving into their margins. Everyone should be a part of the giving economy!
When shouldn't you use ShoppingGives?
There are times when you might not be ready for this. Maybe you're a really early store, you haven't figured out your entire business model, your margins are insanely slim. You will wanna work on some other components of your business before taking this on, but by and large, most companies should be capable of implementing some sort of giving back to their business and it is true that companies that are a little bit more pass-through or don't have a strong brand are going to benefit less from this. But again, it's about the choice of cause marketing and being dedicated to a cause.
---