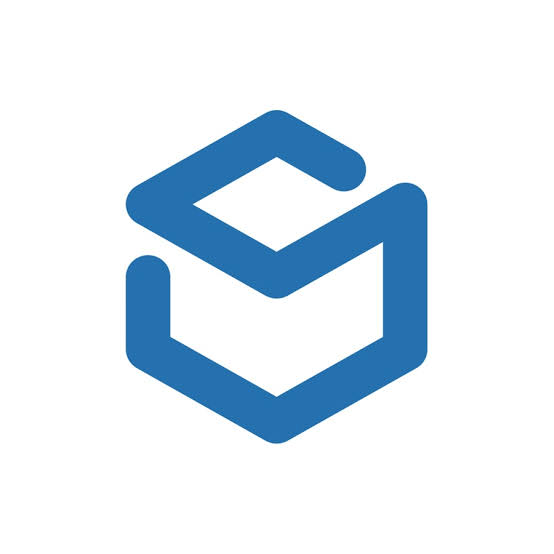 Updated: 01/07/2019
What is ShipBob?
ShipBob is a shipping software platform and Agile fulfillment network or 3PL with 5 fulfillment centers across the United States, and 5 more on the way.
Their magic comes in 2 parts. The first, and my favorite, is that they offer 2-day or same day shipping to Ecommerce merchants and their customers.
The second is that they have the entire Ecommerce supply chain covered with their 5 part software platform, which includes:
Inventory management
Order management
Shipping platform and Warehouse Management System
Transportation Management System with Same Day delivery
Reorder Notifications and Advanced Analytics
Purchase Orders and Advanced Shipping Notifications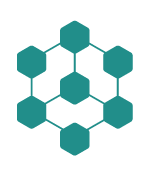 Category
Order Fulfillment and Inventory Forecasting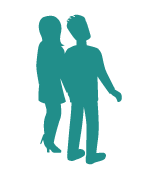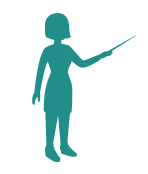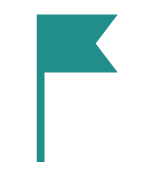 Onboarding
Software Integrations
Discounted Shipping rates
Same-day Shipping (Pre-noon Orders)
World Class Support, Reporting & Analysis
Returns, Inventory & Order Management




How Will ShipBob Work With My Ecommerce Store?
What makes ShipBob different than competitors?
For me, it's the 2 day and even same day shipping that they provide. ShipBob is a well-funded and fast growing 3PL network and software platform. They're expanding their warehouse locations, they are continuously improving their already robust software suite, and they just have your back when it comes to logistics and supply chain management. I'm not always a huge fan of "all-in-one solutions," especially when it comes to marketing tech tools, as they tend to miss the mark in individual app features, but that's not the case when it comes to choosing a 3PL. Having the software built by the 3PL makes a HUGE difference, and that's why merchants are flocking to ShipBob.
Some companies have software. Some have warehouses. Only a few can do both well.
What metrics is ShipBob going to improve for my Ecommerce store?
Most importantly for you, as the merchant, you want to keep your landed shipping costs down. Having a 3PL is a cost, and they all have fairly competitive pricing. What is unique to ShipBob is that there is also a benefit to their tool, which is reduction in abandon cart, and an increase in conversion rate, achieved by offering the affordable or free 2-day shipping option to the customer. In one of their case studies, they saw an 18% reduction in cart abandonment once this shipping option, previously not possible, was introduced.
So two other metrics to measure are landed times and customer satisfaction or Net Promoter Score, because after switching to ShipBob, you would expect your landed time to be much shorter, which should drive up customer satisfaction and even reviews, social posts, etc.
Who has to manage ShipBob and how long does it take to setup?
It usually takes 3-4 weeks to get your inventory in their warehouse, and you fully setup and onboarded. They help you through the whole process.
For the technical and software platform setup, it will take a couple of hours with an onboarding specialist. Typically your head of operations/logistics will be in the meeting. In smaller companies it could be the CEO COO overseeing the implementation of the software.
When should you use it?
As your orders grow and you realize that you don't want to be caught handling shipping and logistics from your own home or small business, you will want to find a 3PL. This can happen as soon as 100 orders a month, or as late as 1000, but typically you're going to move to a 3PL at some point unless you consider your companies differentiation strategy to be in operations.
Moving to ShipBob works best when you have high volume on low SKU count, because they will distribute your inventory auto-magically to fulfil on predicted demand. But even with a large SKU count, you can use their 3PL, it really depends on your inventory management strategy - how much inventory do you want to keep on hand and how will you distribute it across their 5 warehouses to achieve the fastest shipping times possible. They handle all that when they onboard you, by the way, which can take as little as a couple of weeks.
When shouldn't you use it?
ShipBob is not a great international solution Right now, so if you're selling a lot internationally, they don't bring as much benefit to the table.
ShipBob really isn't a good fit for high SKU count low order frequency stores.
Dropshippers can't use ShipBob, as they need to house your inventory in their warehouses.
New or Low volume stores probably shouldn't use ShipBob.
Stores that sell food or expiring products may have a harder time with ShipBob unless you've got the volume to keep products moving faster than they expire.
---