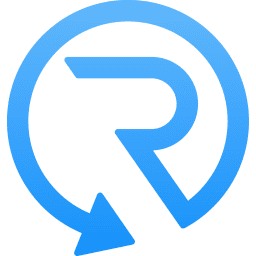 Updated: 3/11/2020
What is Recart?
Recart is one of the first to market and most popular Messenger marketing tools for Shopify stores with over 130,000 customers. Originally started as just abandon cart Messenger retargeting, hence "Recart," they now have an extremely robust feature set including the ability to integrate with Click to Messenger ad and sponsor message campaigns, create flows and automation, dynamic discount code creation, and smart pop-up tools for collecting Messenger subscribers on site.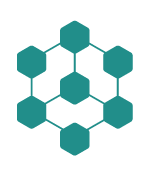 Category
Messenger Marketing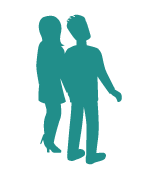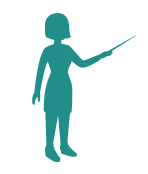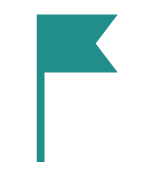 Messenger Subscription Tools
Unlimited Visitor Messages
Customer Journey on Messenger
Abandoned Cart Recovery
Receipts & Shipping Notifications
Product Reviews
All Features and Unlimited Subscribers
8x ROI Guarantee
Click to Messenger & Sponsored Message Support
Dedicated Customer Success Manager
Priority Chat Support






How Will Recart Work With My Ecommerce Store?
What makes Recart different than competitors?
I like the drag and drop interface for building campaigns with a beautiful and intuitive layout. And I think one of the most unique features they have is the ability to drive traffic to Quizzes you can create in Recart, which can drastically increase engagement and conversions.
What metrics is Recart going to improve for my Ecommerce store?
Recart can generate about $3-$10 per Messenger recipient. Most companies can expect an increase in Revenue of 8-14% once they deploy, test and optimize their Recart integration. This translates into an ROI of 25-200x the cost of Recart for many of their merchants. Wow!
Facebook messenger ads typically see Return on Ad spend multiples of 8-60x for sponsor messages and 5-12c for Click to messenger ad flows. Basically, every time you move a customer from Instagram or Facebook into a facebook messenger sequence, you're likely going to see better returns on ad spend and new sales you wouldn't otherwise get.
Who has to manage Recart and how long does it take to setup?
It's 30 minutes to set up the most basic features, which would be getting your abandon cart sequences running and then creating a way for users to opt-in on your site.
Most of the time you will want your lead marketer setting up and managing your Messenger tool. Often it's the same person that is running email or omnichannel marketing. Also, you want to make sure your advertising person or team knows about the opportunity to connect click to Messenger ads with Recart and you can work together to create engagement sequences.
Typically we work with someone in between PPC Strategist and the copywriter but still need to be able to write ads, often need to sell to both Paid advertising and Email marketing teams as well. On average, you can start very easily with a few clicks using our templates and using basic automation.
Very similar to email, it usually takes 2-3 months of testing to get the right offer and messaging and get maximum value out of Messenger. I don't think it's possible to nail either email or messenger marketing in less than 2-3 months.
When should you use Recart?
If you are having cart abandonment issues, Recart can help you capture those lost customers fast and make you immediate revenue. If you don't already have a tool for moving people from Instagram to Facebook messenger this is also a tool you should look to really hard. Nearly every business should have some kind of Messenger marketing strategy, so if you have no Messenger tool right now, you should consider Recart.
When shouldn't you use Recart?
This tool is less impactful if you don't have an advertising strategy. If you don't care much about your customer relationship, you won't get as much value. Older demographics do work, but may be at less of a percentage of your overall revenue or impact. While the abandoned cart functionality is plug and play, if that is all you need, or all the time you have to dedicate to this channel, there could be a simpler or cheaper tool out there for you.
---