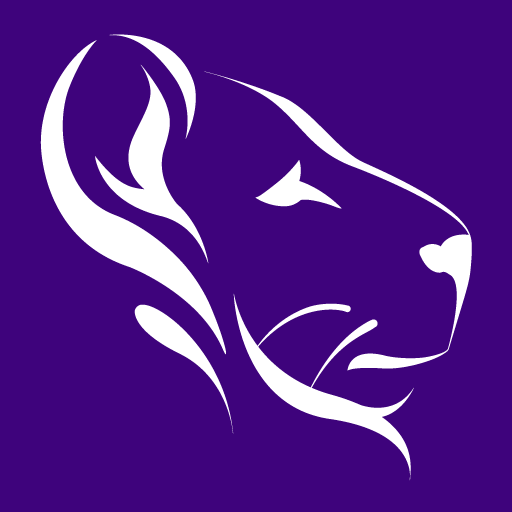 Updated: 6/17/19
LoyaltyLion is a fast-growing loyalty startup with robust functionality, tons of integrations, and clearly providing a lot of value to 5000+ customers. They care about your programs success and they are building towards the future of retention marketing.
Who is this for?
We see loyalty programs work really well in health, wellness, beauty, and fashion, but they can work in any industry where you'd expect repeat and frequent purchases, such as subscription boxes or replenishable goods.
Who is this not for?
If you haven't built a proven sales funnel, have pass-through customers, or no market position, this is probably not for you. If you're very small revenue and not growing quickly, you could consider a simpler/cheaper solution.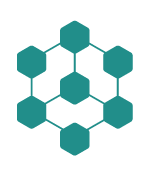 Category
Loyalty and Retention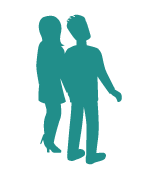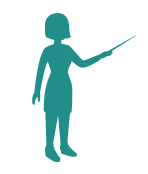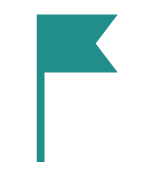 | | | |
| --- | --- | --- |
| Small Business | Classic | Advanced |
| | | |
| | Up to 2000 monthly orders | Up to 4000 monthly orders |
| | | |



How Will LoyaltyLion Work With My Ecommerce Store?
What makes LoyaltyLion different than competitors?
LoyaltyLion has some really great functionalities. First, I really like that they are designing everything they do to make it easier for marketers to show their bosses big wins. As a marketer, I know how important this can be.
They have an automated segmentation strategy that places your customers into 3 buckets: loyal customers, at-risk customers, and win backs. And they can push tags to Shopify and your Email Service Provider to activate campaigns based on the changes in user behavior.
Their instant points rewards at checkout tool is very nifty. You're likely to increase conversion rate when you get rewarded instantly. And it's important that the points change on the cart page as you go up in spend.
They're releasing very shortly some new features that will allow you to A/B test on-site loyalty notifications. This will validate the increase lift in Average Order Value for given rewards points and make it easier to balance between more revenue and more profit (which is what we really want).
Based on your tier plan, if you're classic ($399/month) or higher they give quarterly advice calls to help ensure you're getting the most out of your loyalty program.
Even without the success rep, they also have these recommendation boards that help you assess your existing setup and provide recommendations that could improve performance.
And I really like that they do not require you to issue gift cards or discount codes at checkout. The loyalty points automatically modify the cart and checkout pages to reflect the proper amount or free products. They even have a slider for how much of your rewards you would like to use.
What metrics is LoyaltyLion going to improve for my Ecommerce store?
LoyaltyLion helps improve retention, repeat purchases, and lifetime value.
You should also see an increase in referrals, social engagement and loyalty point usage (the points you give them when they take actions like share with a friend, or share on social media).
Who has to manage LoyaltyLion and how long does it take to setup?
Usually the person managing the tool is the head of marketing or head of Ecommerce. They should expect to check in bi-weekly to monthly. You may alter the program based on new inventory, expiring products, out-of-stock products, margins, profit, seasonality, etc.
Sometimes the CTO is also involved in the process for any technical implementation that may be required. This is mostly only for setup, and not maintaining the program.
Set up time depends on your ambitions and scope. Stores can launch within 24 hours with a turnkey solution and little to no customization.
If you want to spend more time customizing, which I recommend. You may bring in a designer and a developer to create a custom page for the program to live on.
If you've got the Classic plan or above, you will work with your onboarding manager to get the program setup over 1 week to 1 month depending on requirements.
When should you use LoyaltyLion?
If you're serious about your store, and are building a digitally native vertical brand - that is a company that will really thrive if you keep the customers coming back (which by the way is the best choice for an Ecommerce store today), then you'll need a robust loyalty program and LoyaltyLion may be the solution for you.
We see loyalty programs work really well in health, wellness, beauty, and fashion, but they can work in any industry where you'd expect repeat and frequent purchases, such as subscription boxes or replenishable goods.
When shouldn't you use LoyaltyLion?
You don't need a loyalty tool if you have pass-through customers, customers only need your product once and are unlikely to return to you for a long period of time, or you have a shitty brand, no market position, etc. You also should attempt to have some form of product-market fit before investing in loyalty. And I say that only because you have to prioritize, and while loyalty is very important, building a proven sales funnel is more important.
---