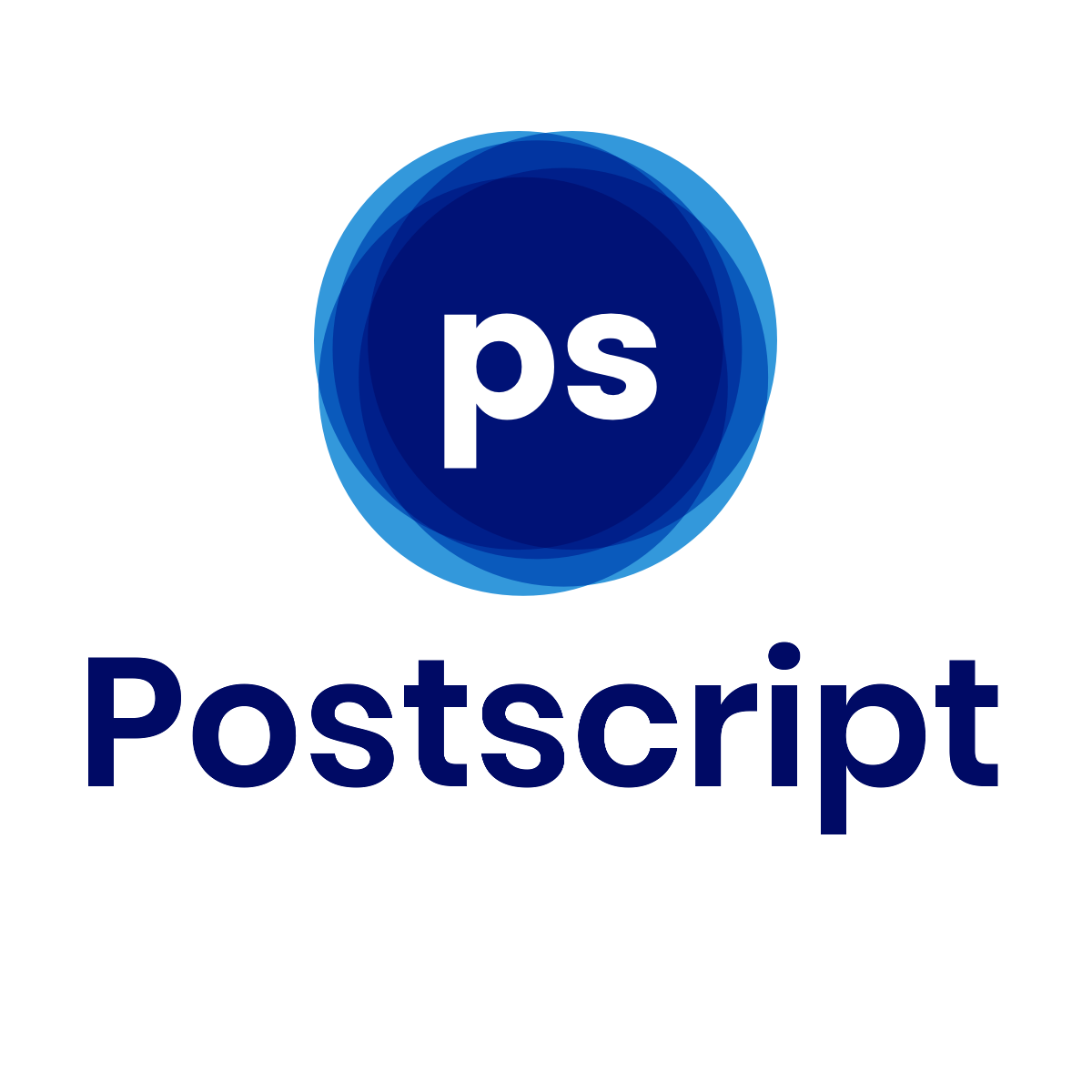 Updated: 6/18/2020
What is Postscript?
Postscript is a premium self-serve SMS Marketing tool with a deep Shopify integration which gives you the ability to segment customers by over 30 different filters based on their history and interaction with your store. The power of their tool increases when used with their robust Klayvio integration which allows for additional segmentation and triggers based on email behaviors.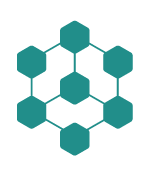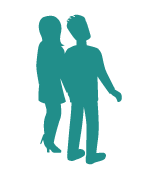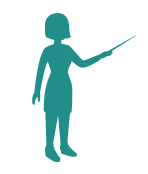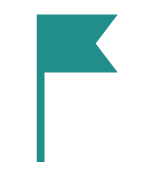 $25/month
Free Inbound Messages

Sent via Unique Short Code

Cost Includes All Carrier Fees
Postscript offers flexible pricing for your own store.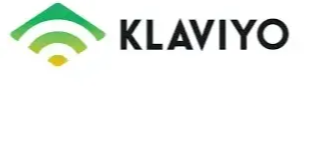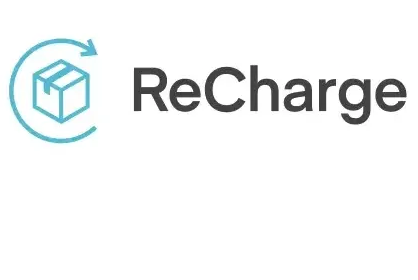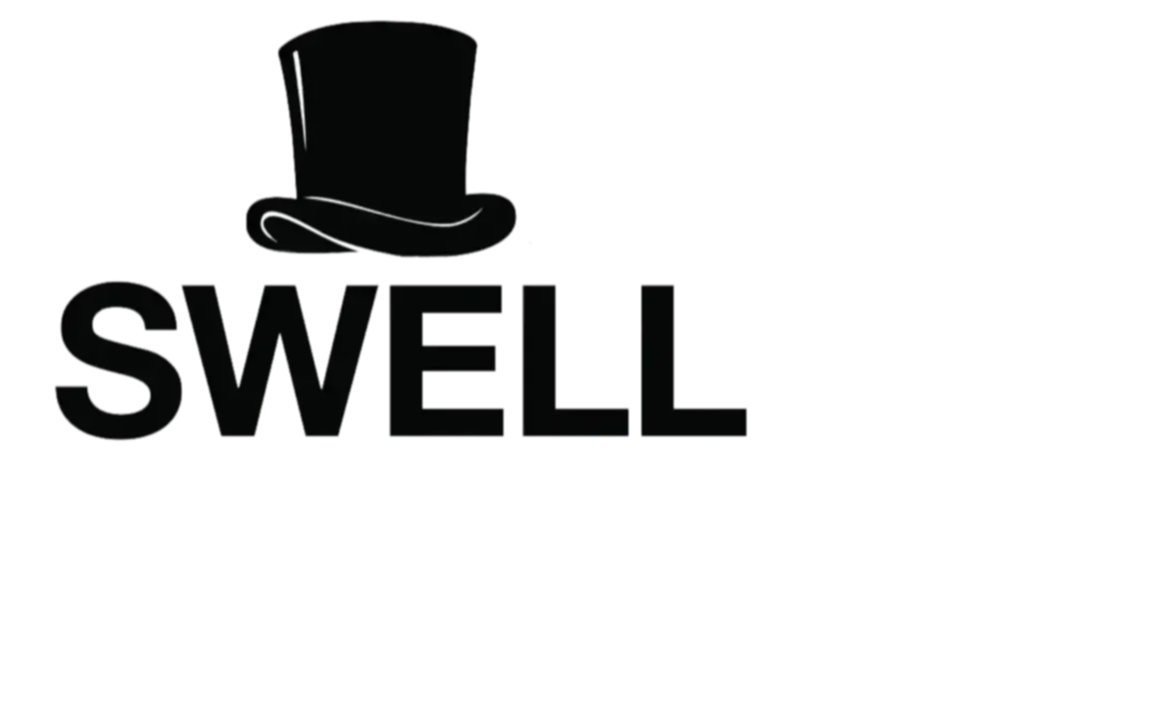 How Will Postscript Work With My Ecommerce Store?
What makes Postscript different than competitors?
Postscript's nuanced segmenting abilities really set them apart from most SMS providers. Their automations for sending specific messages based on purchase or abandonment histories tailor the customers experience in a way that retains them instead of spamming them into unsubscribing. They are even in the process of building their own recommendation engine that would help merchants capitalize further on their messaging campaigns.
Another crucial component to their tool is the 2-step opt-in process. Being able to recognize a mobile device, pop up a notification for that user, and getting them to very easily opt-in, without actually entering a phone number, they just hit "Yes" and then send. I love this low barrier to entry and bet it increases conversion rates.
What metrics is Postscript going to improve for my Ecommerce store?
When it comes to SMS, you're first going to care about revenue and ROI. Most campaigns will be centered around abandon cart, abandon checkout, abandon product, and you'll have very specific calls to action which will generate tracked revenue.
That being said, the revenue Postscript reports will overlap with revenue that other channels take credit for as well. Meaning take the numbers with a grain of salt and know that they helped contribute to that revenue. They didn't make it standalone, since you got the recipient to the site and opted in.
On top of that you will have bigger blasts, campaigns, and discounts or promos that you send, all of which should lead back to tracked revenue.
And of course you also want to track your earnings per recipient, responses from SMS (to understand the impact on customer service), total recipients on your list, and open and click rates.
Who has to manage Postscript and how long does it take to setup?
You can install Postscript in a few clicks, have a basic pop-up and abandon cart sequence running in about 30 minutes, and be generating revenue in as little as 1 hour. From there, you can technically set it and forget, checking in on a weekly or monthly basis. That being said, the more time you invest in segmenting and creating dedicated sequences for improving conversion rates, the more you will get out of this tool.
Typically the CEO/Founder or whoever is in charge of marketing will be operating this tool. Larger companies will likely have the VP or Director of Marketing or Operations managing the overall strategy, but it can be utilized by big and small companies alike. And you may have the customer service team responding and engaging to messages coming back from your recipients.
When should you use Postscript?
SMS Marketing works well for highly competitive markets such as makeup brands, clothing stores and high volume traffic sites where you need a strong differentiator for your business. One example of a type of business that is killing it with Postscript is niche baby brands. These companies are usually followed by new mothers (most likely millennials and younger) who respond well to text messages.
When shouldn't you use Postscript?
Just like email marketing, if you don't have an asset to send a message to, you won't generate revenue. You need opt-ins. So low and no traffic sites won't magically get new customers. And you can't just purchase a list and fire out texts, that's against the law. Unlike with email, you have to have opt-ins. And it does cost money to send these messages, so if you have really slim margins or no budget at all, solve that problem first. Personally, I believe everyone should have an SMS marketing strategy, the real question is when you invest.
---