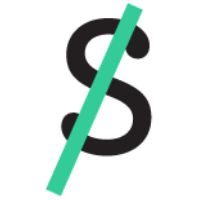 Updated: 4/12/19
Spently is a "quick optimization" kind of tool that helps you optimize the easily overlooked notification emails that Shopify automatically sends out to your customers.
What are notification emails? Only the most opened emails you send to your customers… They are things like your order receipt, shipping details, etc.
Spently makes it easy to improve these emails to drive very serious cross-sell and upsell opportunities, and a way to track the ROI of the improvements you've made.
Who is this for? All Ecommerce stores need to update and optimize their notification emails. Anyone doing online sales through Shopify should strongly consider using Spently.
Who is this not for? If you've already optimized your notification emails, you may not need spently. If you don't sell products online. If you only sell 1 product with no upsell, retention, referral components. If you do under 200 orders/month and have very slim margins.
The Secret Sauce: Drag and drop builder, linking to your Shopify product and collection catalogs, super slick dynamic coupon code generator for urgency and relevancy.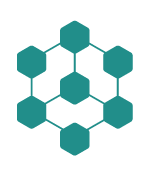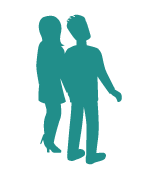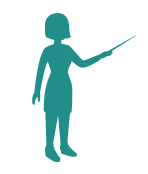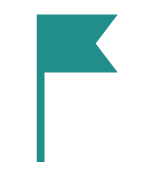 | | | | |
| --- | --- | --- | --- |
| Starter | Essential | Growth | Premium |
| | | | |
| Up to 50 monthly orders ($.00 per) | Up to 500 monthly orders ($.20 per) | Up to 1000 monthly orders ($.20 per) | Up to 5000 monthly orders ($.08 per) |
| All notifications and themes | | Dedictated onboarding specialist | |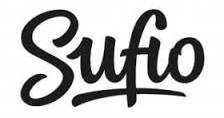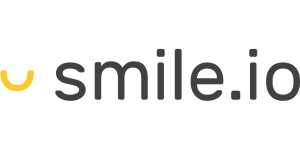 How Will This Work With My Store?
What metrics will this help me improve?
Spently's main metric is tracked revenue from your notification emails, which they display in their reporting dashboard.
Other metrics to track:
New referred customers.

Lifetime value.

Repeat customers.

Discounts redeemed.

Social Growth.
Ancillary benefits: Better branding across your notification emails.
Why did they create Spently?
Spently was originally another Email Service Provider, which is a tough space. From this starting point, the founders found that out of all the emails that Shopify store's sent, the notification emails seemed to be simultaneously the most important and the most neglected. They since pivoted to focus exclusively on notification emails, but still offer some of the legacy services such as abandon cart emails and other automated emails.
1. Connect Spently to your Shopify store.
2. Select a template and modify to match your branding, colors, fonts, creative flare, etc.:
3. Make customizations to each of your various notification emails, including the appropriate upsell/cross-sell, discount code, or referral campaigns.
4. Copy/paste the HTML code from Spently into Shopify notifications (takes 2 seconds) and hit "save."
5. Adjust campaigns as needed, typically monthly.
6. Study reports and results and continue to optimize.
When should I use Spently?
If you're a brand new store, you should use Spently to setup your notification emails. They will quickly end up being one of the most important drivers of virality and lifetime value, so having them set from day one is important.
Spently is best for stores that need to make monthly or more frequent changes to their notification emails, perhaps adding or changing special offers or upsells based on inventory demand, marketing campaigns, etc.
They are great for small and medium sized stores that can't develop these email templates themselves. And they are great for large stores because of the great testing and reporting you can do of the success of your email campaigns.
When should you not use it?
If you've got a team or a person already managing your notification emails, or perhaps you've got your own system in place for tracking opens, clicks, and conversions from notification emails, then I wouldn't urge you to switch from your existing system to Spently.
If you've essentially turned off Shopify's default notification emails and put your own system in place, then this isn't for you.
If you have an enterprise email marketing service that covers notification emails, don't worry about Spently.
If you don't actually sell online, it won't be as valuable for you, unless you're using the Shopify POS and capturing email information at point of sale (which you should be).
If you only sell one product one time to pass-through customers. Is that even a business?
If you do between 50 and 200 orders a month and have slim margins and your store isn't growing.
Who will use and manage Spently?
At the lower tiers, you or your head of marketing or head of email marketing will be responsible for creating, designing, and implementing the changes to your notification emails. At the higher tiers, you can work with Spently's dedicated account managers to make sure your notification emails are in tip-top shape.
Where does Spently fit in to my overall tech stack?
Spently does not replace an Email Service Provider, and, in fact, many customers use Spently alongside their existing Email Service Provider, with Spently focused specifically on the notification emails, and the Email Service Provider focused on the marketing and retention email campaigns, as well as other automations.
This should be considered an early-stage tool that you use from day 1, and continue to use as your store grows. You would only replace it if you had a lot of developers on your own, really straightforward campaigns you wanted to run, and didn't need any custom coupon code generation or the like.
---